Maximo Utility Working Group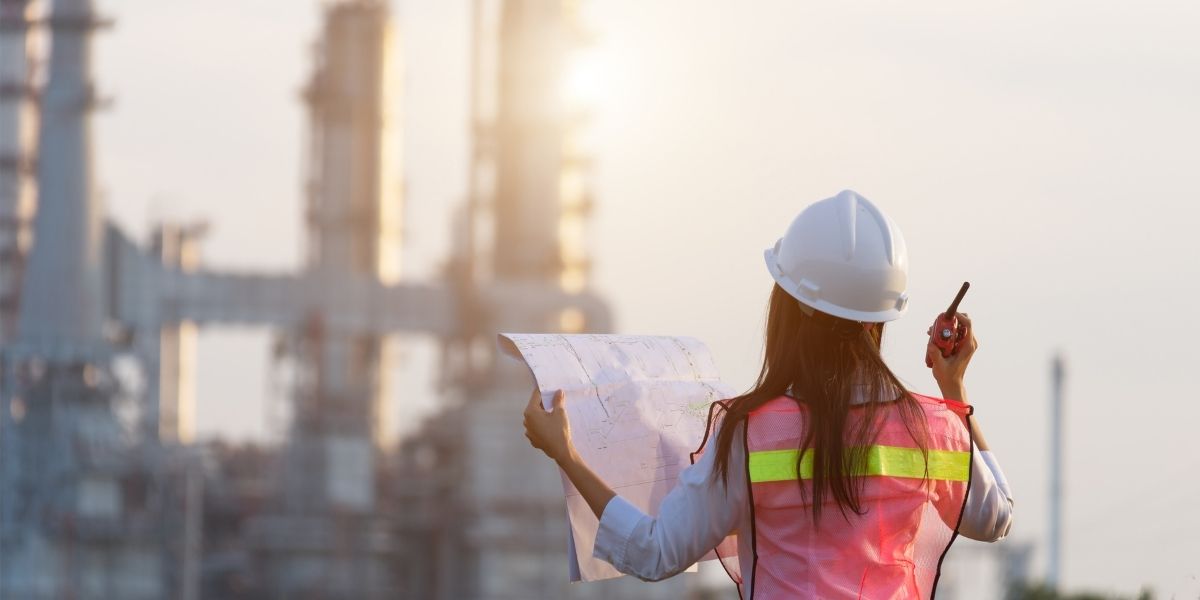 This month, our Qellus team is attending another Maximo event (MUWG) - Apr 25-28, 2022, in Austin, Texas.
We're about to head to another event following the great success of the 2022 Las Vegas Maximo User Group event last February and the Maximo event in Houston last March. The Maximo Utility Working Group will enable us to interact with Maximo members in the utility industry to exchange information, methods, and experiences. Our team will demonstrate how to align your document management strategy with your asset lifecycle to improve your business.
Time & Location
Apr 25, 5:00 PM – Apr 28, 3:00 PM
Sheraton Austin Hotel at the Capitol, 701 E 11th St, Austin, TX 78701, USA
About The Event
Maximo Utility Working Group Conference is an in-person only, 3-day event, with an optional additional training day.
What is MUWG?
MUWG is a utility industry-sponsored working group that provides a forum for Maximo users to improve asset and work management practices and processes in the utility workplace. This exchange of information is designed to improve the knowledge, use, practices, and methods to optimize the use of Maximo's capabilities.
We're looking forward to networking with Maximo professionals and end-users to share best practices on aligning document management strategy with asset lifecycle using Maximo.