4 reasons to join Qellus at GOMaximo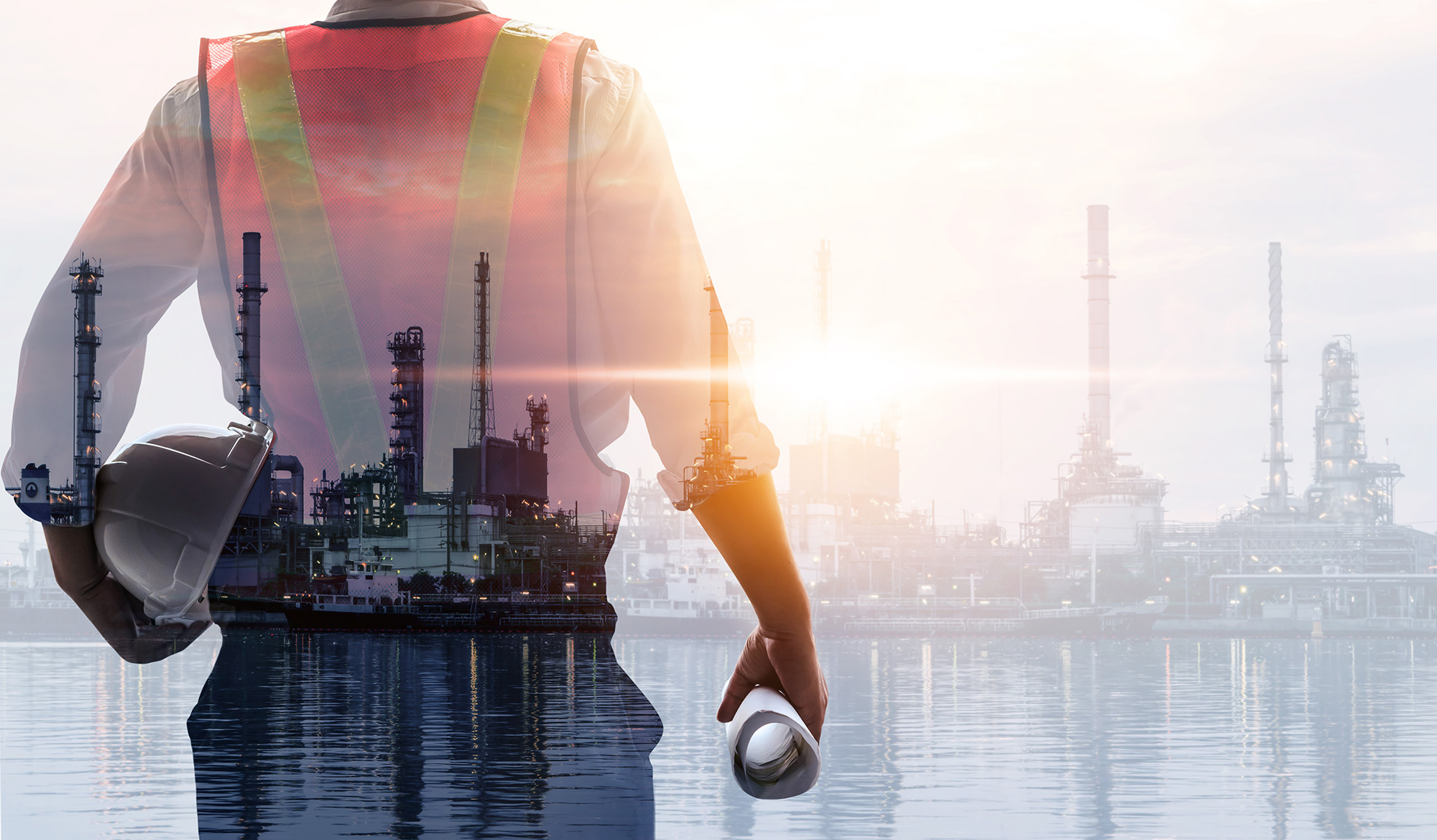 Stop by Booth #104
The Qellus team is heading to a new in-person Maximo event in Houston, Texas on MAR 30-APR 1, 2022.
Read this blog to find out more about the event and why you should attend.
The GOMaximo event
The Premier Health, Safety, and Environmental Asset Management Event for Maximo and Beyond OIL and GAS WORKSHOP and EXPO.
The Global Maximo Oil/Gas User Group (GOMaximo) is a non-profit organization governed by IBM Maximo customers from around the world, formed as a network and forum for oil and gas users to share and exchange information, ideas, best practices, methods, and experiences.
At the Embassy Suites Energy Corridor in Houston, GOMaximo will be hosting a conference for end-users and technology providers alike. Qellus will be attending the event, meeting with end-users and industry experts to discuss how to ensure the safety of your team and the efficient operation of your facilities by linking your critical documentation and data, hosted in ECM platforms with your asset information stored with Maximo.
1. Live sessions
There are multiple live sessions taking place this year, as always, and we invite you to join our sessions Speed Operations, Reduce Shutdowns and Outages, and Boost Uptime Revenue and Asset Lifecycle Management -Cross-Functional Doc Management to Improve Ops presented by Ihsan Hall, Managing Director at Qellus.
10:45 AM-11:45 AM Grand Texan Ballroom C
Speed Operations, Reduce Shutdowns and Outages, and Boost Uptime Revenue
Managing documents, access for the people who need it, and following regulations is hard. The stakes are high. Engineering drawings, technical specifications, user manuals, maintenance records and purchase orders are just a few examples of the documents needed by Operations & Maintenance personnel yet are often inaccessible or missing.
1:00 PM-2:00 PM Grand Texan Ballroom C
Asset Lifecycle Management -Cross-Functional Doc Management to Improve Ops
This presentation discusses the information encountered during the entire Asset Lifecycle and how to eliminate gaps between where it is generated to where it is needed. Enterprise Content Management (ECM) concepts will be introduced to the attendee. Attendees will be presented with typical applications that generate content during each ALM phase. Gaps between where content is generated and where it is needed will be exposed. ECM strategies, methods, and tools will then reveal how to eliminate content gaps and share documents and drawings anywhere it is needed along the Asset Lifecycle.
Ask us how to join these sessions to learn how to quickly and efficiently locate the right information for the right assets. We're looking forward to the event and meeting with users to discuss how to get the most out of Maximo.
2. One-on-one conversation
Group workshops are great for networking and gaining a general understanding of asset document management; however, you may need more attention. Whether you lack the resources, confidence, or knowledge to link your critical documentation and data to the right asset, Qellus is here to help guide you towards a productive and effective solution.
3. Learn Maximo's best practices and technical uses cases
Through community interaction, with IBM, sponsors as well as your colleagues, you will be exposed to better practices that you can take back to your organization to drive improvement.
4. Influence product development
Engage with IBM product managers and your peers on business processes and product functionality to help influence IBM investment in Maximo based products that drive value to your company.
Contact us today for a free consultation, and we can show you how to take your business from confusing and ineffective processes to a streamlined and well-organized operation.