Is it time to upgrade your Vendor Invoice Management (VIM) solution?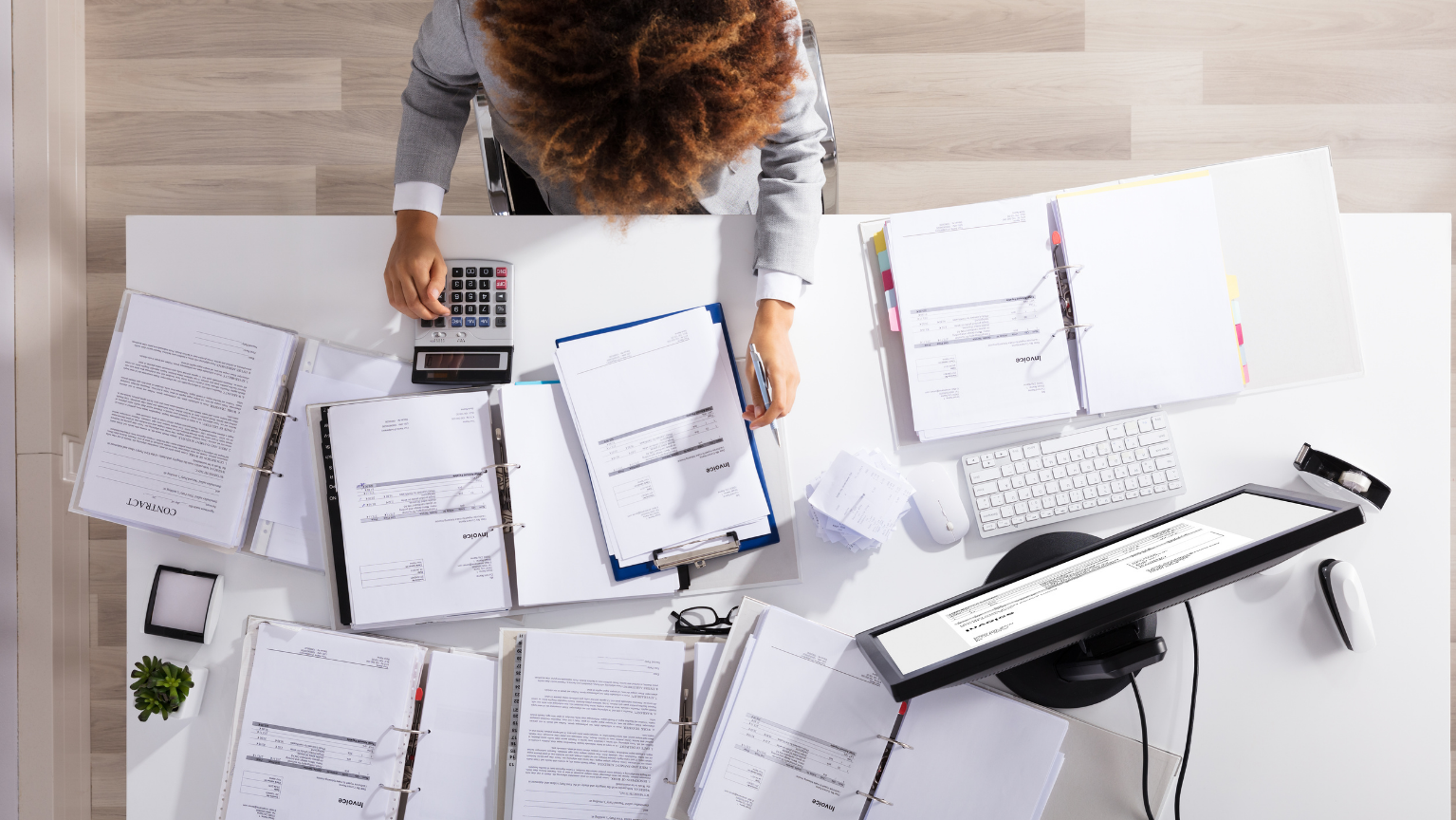 The world is moving quickly – are your invoice management processes keeping up?
Technology is improving the way businesses conduct their operations. Everything from customer service to finance is being reevaluated, enhanced, and implemented faster than ever before. One of the areas where technology is enhancing business is Vendor Invoice Management. As invoicing and finance are connected to nearly everything a business does, invoice management solutions have the potential to impact every aspect of a company.
The effects of digital transformation for Invoice Management
The case for digitally transforming your invoice management processes has never been stronger. A fully analog accounts payable process can take 30 to 90 days to process per invoice – and that's not taking human error into account. According to Billentis, 20% to 30% of all invoices contain some form of error. However, this does not mean that organizations have no choice. Automating your invoicing process has been proven to cut costs by up to 81% and improve efficiency by up to 73%.
Today, more businesses are starting to seek account payable solutions that automate their invoicing and payments process, reducing costs, decreased fraud, and improved efficiency. The case is clear: if companies want to stay competitive and gain value through every aspect of their organization, they have to transform their invoice management processes digitally.
A need for continuous optimization
Solutions that offer better invoicing and more optimized processes are great for improving business operations. However, this also means that companies who remain competitive regularly update their Invoice Management solutions to leverage innovations in technology.
With a new and better way to do business every day, it's expected that invoice management solutions need to be refreshed over time. Even specialized solutions such as Vendor Invoice Management (VIM) products are constantly improved to leverage digital transformation innovations such as Machine Learning and Artificial Intelligence.
Here are a few reasons companies may consider upgrading their VIM solution:
Upgrades of ERP applications, such as to SAP S/4 HANA

Migration of applications to the cloud

An increasing need to support an expanding and diverse set of invoices

A need for supporting specialized invoices such as transportation

A requirement to drive more efficiency through the use of new and better features

Their solution is becoming outdated relative to industry standards
New challenges and new demands in the workplace arise each day for vendor invoice management, making companies question whether it's time to upgrade their VIM solution. Upgrading helps to resolve the above challenges and adds more value to the way you conduct your business, creating a good case for upgrading your VIM solution.
The case for upgrading OpenText's VIM solution for SAP
OpenText's VIM solution is one of the most utilized solutions on the market and the product continues to evolve. Regardless of what drives your company, there are compelling reasons to consider upgrading your OpenText VIM solution. Here are a few benefits that exist for many companies who want to upgrade.
Automated validation features
Powerful new validation features allow prioritization based on custom logic, providing flexibility to meet your requirements. Now, the latest OpenText VIM solution enables you to work with and process the most urgent invoices first. It automatically validates your invoices as needed based on your internal policies and logic. This gives you the power to meet your requirements and streamline your workflow.
Enhance business entity determination
Implementing more automation can be a complex and daunting task – but one with substantial rewards. The latest OpenText VIM solution provides enhanced business entity determination to distinguish ship-to and sold-to addresses automatically using machine learning to achieve higher automation levels. This means that you can introduce more automation to your invoice management processes without the headache of coding in the rules and triggers yourself.
Support for new electronic invoice formats
Invoices, like many paper-based documents, are increasingly becoming electronic. While this has many benefits from productivity boosts to cost-reduction, many companies simply do not have the capabilities to deal with them efficiently. The new versions of the OpenText VIM solution resolve this challenge by providing support for more e-invoice standards that are preconfigured to your needs. This allows you to cover more use cases and more country-specific invoices.
Better analytics
Improved analytics means improved business decisions. Gaining insights into your invoices and invoicing processes is one of the great benefits of the latest OpenText VIM solution. Using SAP-based systems, companies can use Fiori Analytics for Invoice Lifecycles, which allows for in-depth analysis and drill down statistics using native SAP S/4HANA tools.
Machine learning and automation
One of the keys to modern productivity with digital transformation is automating as many processes as possible. With new capabilities such as Smart Coding for Non-PO invoices with the latest VIM solution from OpenText, automating new processes is easier than ever before. Automating Non-PO invoices enables your system to learn from posted invoices and use Machine Learning to streamline the entire process, increasing productivity and efficiency.
Support for new types of invoices
As your organization expands, you will have to deal with different kinds of invoices from an array of vendors. Your AP solution will have to recognize and deal with these multiple invoices for maximum efficiency. Now, OpenText's VIM solution includes support for new invoice types, including transportation invoices.
Upgrade your VIM solution today
Upgrading your OpenText VIM solution comes with many benefits and advantages for your organization, but navigating through the process can be complicated for some companies and even some technology implementation partners. Matching technology capabilities to your specific needs for invoice growth, new vendors, and expanding requirements is a time-consuming and challenging task.
This is why using a dedicated partner to assist with the process can mean the difference between success or failure. If you're looking for some guidance for the process, you should consider Qellus. Qellus has decades of experience with the OpenText VIM solution, including the latest versions. Our team can handle everything from planning with your Accounts Payable teams through cloud migration and compatibility analysis.
If you're ready to take the next step towards upgrading and optimizing your VIM solution, give us a call 856-761-6575 or submit this form to have a member of our team contact you.