Simplify your business processes through trusted access to critical documents and data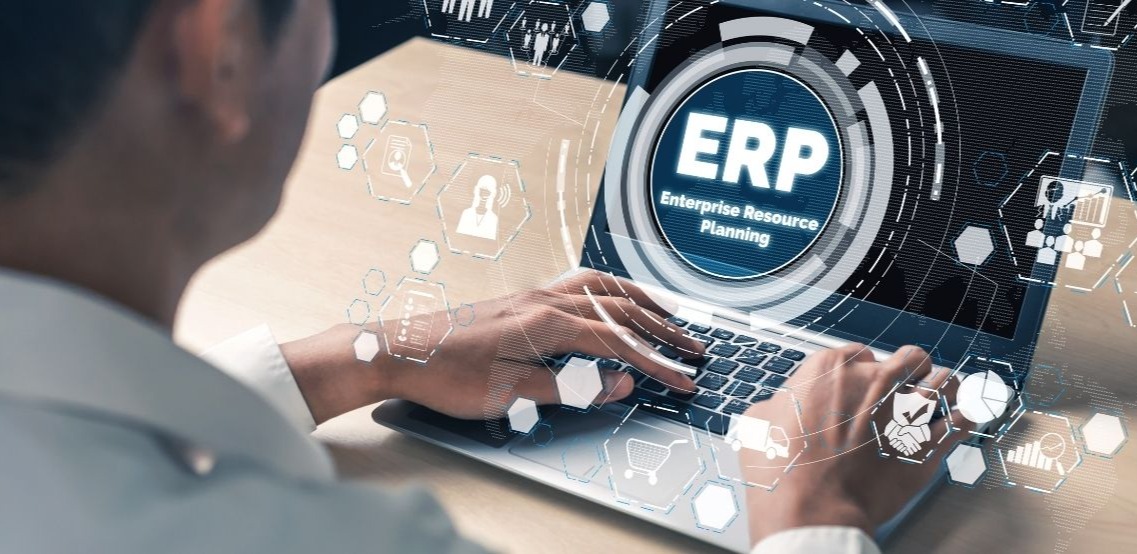 At Qellus we know that you want to be an enterprise with seamless processes and integrated systems. In order to do that, you need to simplify your business processes through trusted access to critical documents and data.
However, ensuring the accuracy of the information you expose to customers and suppliers is complex, and justifying the expense and business disruption to address the issue adds to the frustration. Don't be overwhelmed by inefficient manual processes that can be easily simplified.
We understand that streamlining your critical business processes is challenging, which is why we provide the business process knowledge coupled with our decades of document management experience to simplify your ERP transformation.
Join us at SAP Sapphire in Orlando to network on May 10–12, 2022
Make new connections, get expert insights, and experience the latest innovations from SAP firsthand by joining the community of customers, partners, and solution experts in Orlando. This experience allows you to network, celebrate, and participate in interactive sessions as you learn how to take your business to the next level.
Here's how to do it:
Book a consultation

Collaborate, share your ERP challenges, and learn about solutions.

Scope your ERP transformation

Evaluate opportunities, benefits, and build the roadmap to success.

Enable continuous growth

Deploy elegant solutions that allow your organization to thrive.
Book a consultation, And in the meantime visit our ERP Transformation solution page so you can stop over-complicating your ERP processes with disjointed activities, and instead use simplified business processes that integrate documents and data to ensure the accuracy of your information.